Bunnings' support for disaster recovery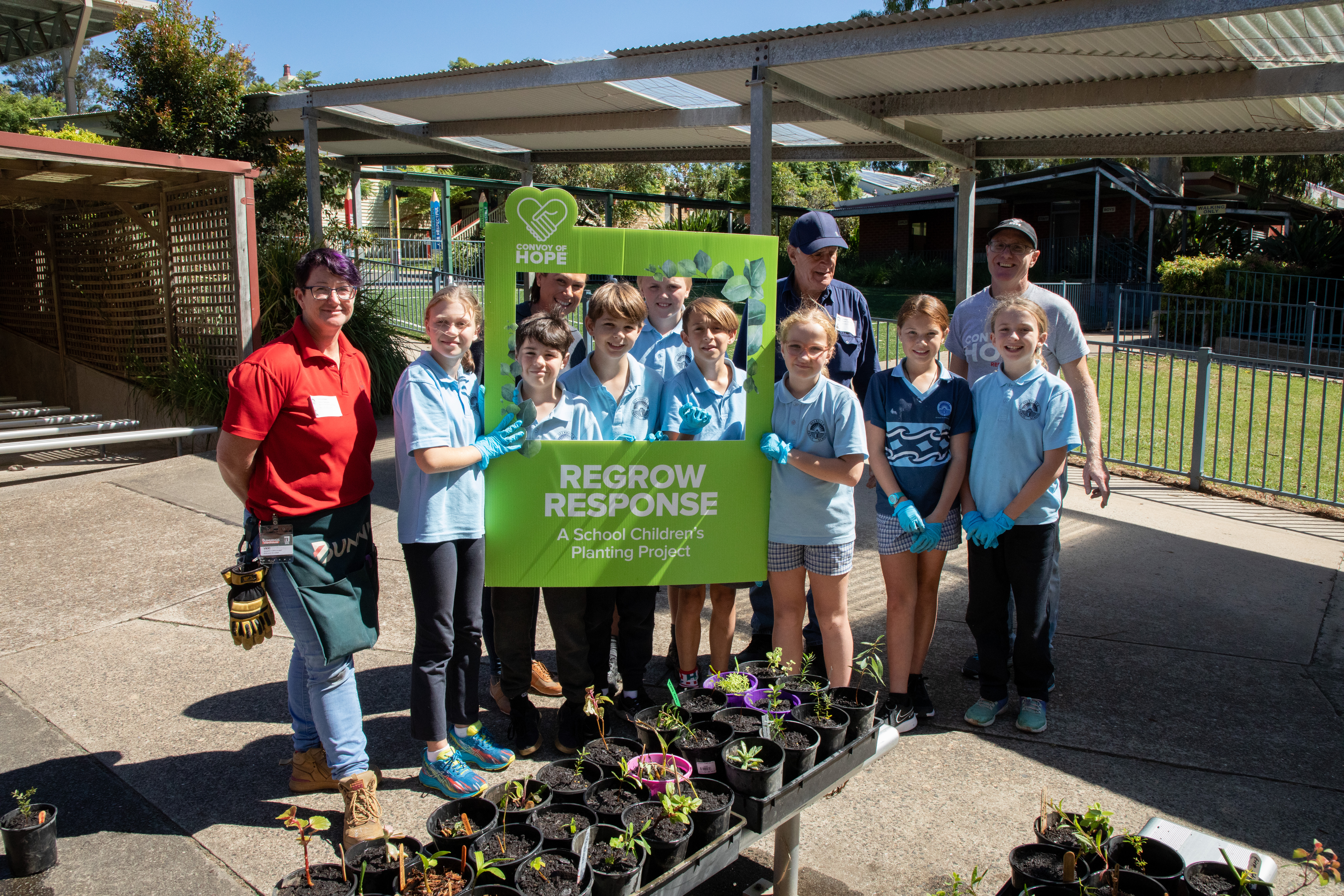 Bushfires continued to devastate communities across Australia during the year with floods and storms also having a significant and widespread impact.
To support the many Western Australian communities impacted by bushfires in February 2021, Bunnings donated $50,000 to the Lord Mayor's Distress Relief Fund. With further communities affected by floods in New South Wales, the Bunnings team ran community sausage sizzles in all New South Wales and ACT stores to raise funds for not-for-profit organisation GIVIT in April 2021. Thanks to the generous efforts of Bunnings' customers and team members, $100,000 was raised and contributed to GIVIT who have since worked to ensure immediate support is getting to where it is needed most. To assist communities in Queensland also affected by floods, $20,000 was donated to GIVIT. Towards the end of the year, many Victorian communities were impacted by floods and storms. To support flood affected communities in Gippsland, Bunnings donated $20,000 to Rural Aid. Bunnings also donated $10,000 to the Victoria SES and over 100 generators for storm affected communities in the Dandenongs.
Across all of these communities Bunnings store teams were on the ground to assist those in need.
Bunnings store teams also continued to actively support communities recovering from the 2019/2020 bushfires through local hands-on activity and product donations. One example was through the Bunnings Batemans Bay and Ulladulla stores, with teams supporting Convoy of Hope's Regrow Response Program in collaboration with local schools. Donated products were used to pot plants, which were then cared for by school students and gifted to Conjola residents in New South Wales whose gardens were impacted by the bushfires.
The organisations supported by Bunnings directly after the 2019/2020 bushfires were also busy supporting impacted communities during the year. The $850,000 raised and contributed for the Australian Red Cross Disaster and Recovery Appeal in January 2020 was used to distribute emergency, bereavement and rebuild grants and to provide temporary housing, among other immediate needs. The $600,000 raised and contributed for GIVIT in November 2019 was used to buy essential items, clothing and furniture for individuals, families and organisations impacted by the bushfires.
Our store teams will continue to provide ongoing support to impacted communities over the coming years.