Sustainable Development Goals
Wesfarmers supports the Sustainable Development Goals (SDGs). The 17 SDGs present a broad sustainability agenda focused on the need to end poverty, fight inequality and injustice and respond to climate change. While they primarily target governments, the SDGs are designed to rally a wide range of organisations and shape priorities and aspirations for sustainable development efforts around a common framework. The SDGs recognise the key role business can and must play in achieving them. As part of our materiality study, we have identified nine SDGs where, by the nature of the business we are in, we feel we can maximise our impact on a global scale. We have indicated at the end of each page throughout this website where we have addressed an SDG.
We recognise achieving the SDGs can present opportunities for business, but the opposite is also true. Not reaching the SDGs can have major negative consequences for companies. That is why we acknowledge our stakeholders need to know the actual and potential positive and negative effects business has on contributing to the SDGs and the data that sits behind work in these areas must be credible, high quality and built on our materiality process.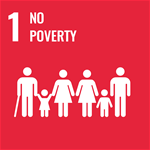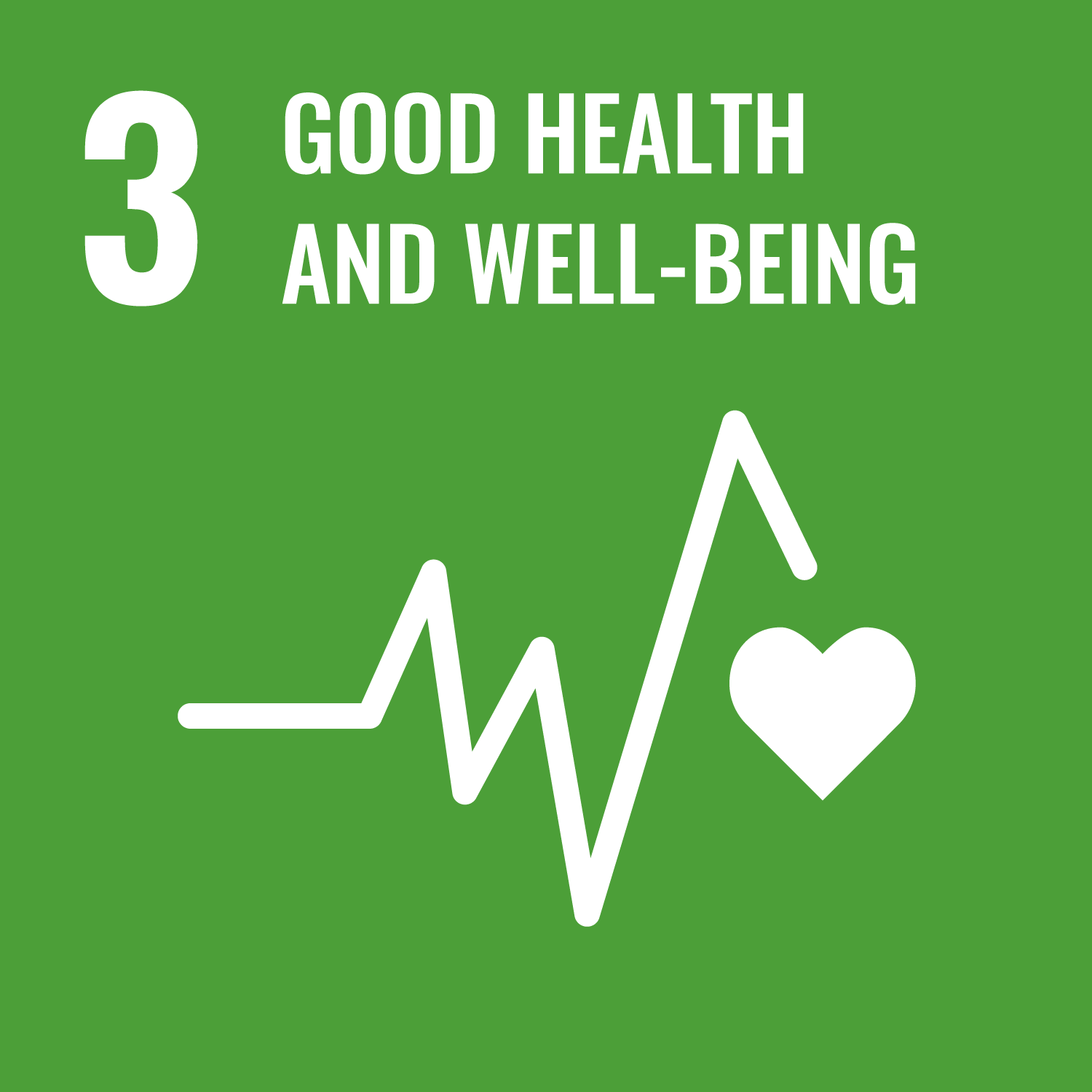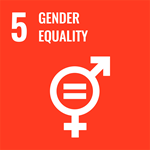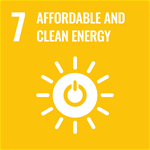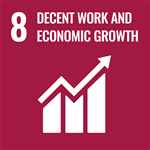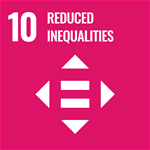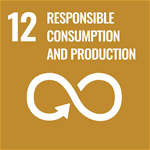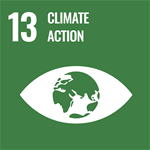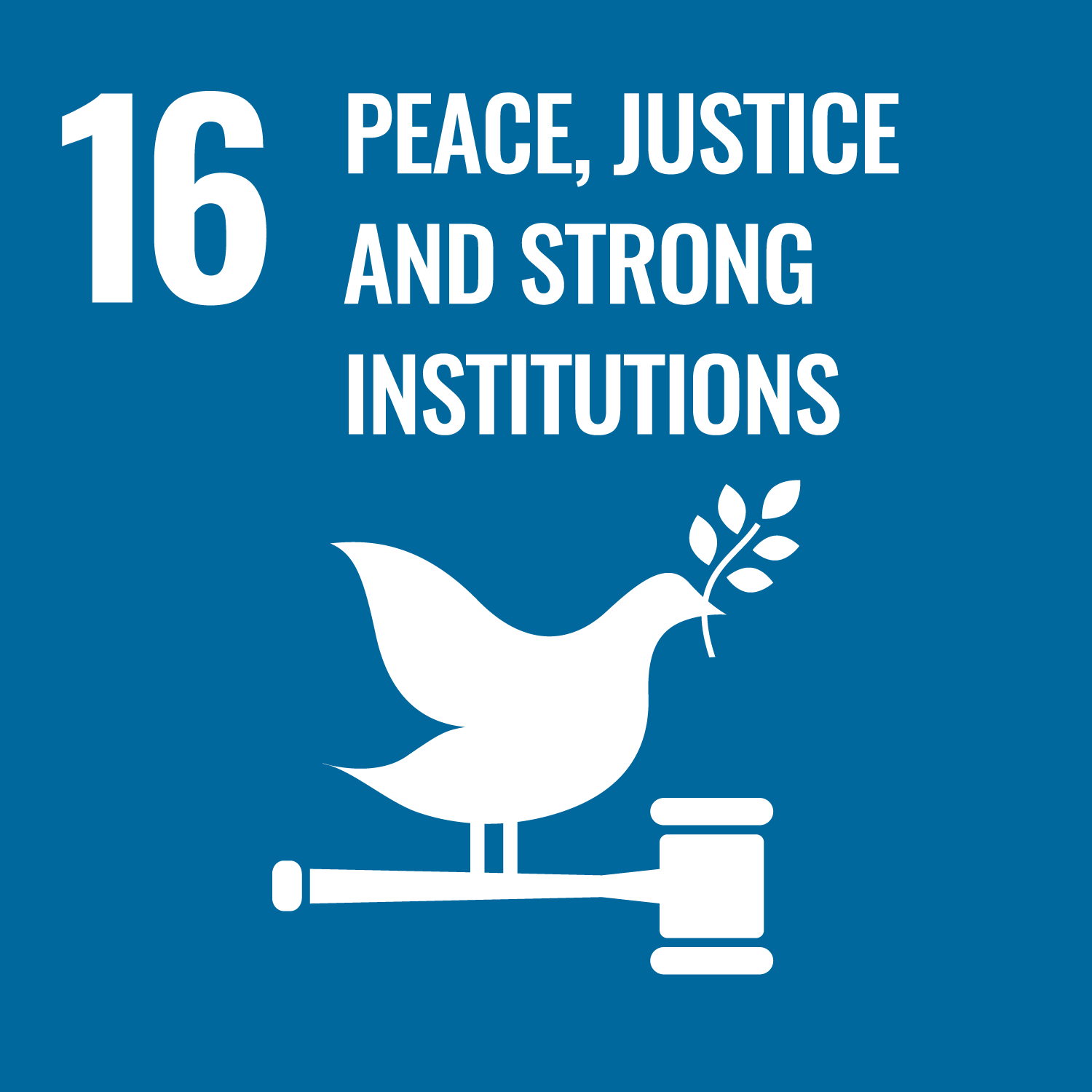 GRI 102-12