CSBP partnership cares for coastal environment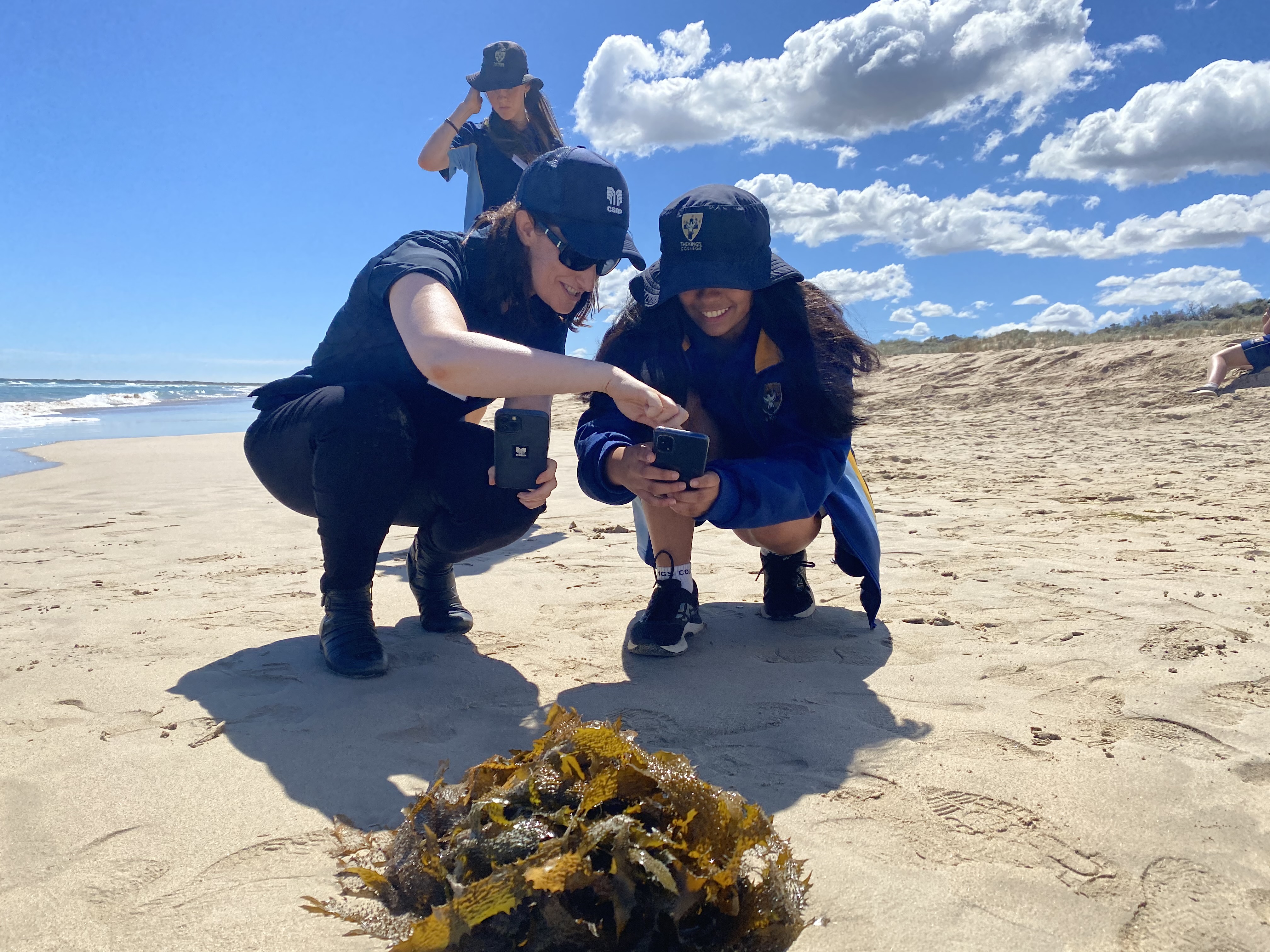 Young people were empowered to take action to preserve their coastal environment in the Kwinana and Rockingham areas thanks to CSBP's newest community partnership, the CSBP Coastal Connection Challenge.
CSBP, along with partners Perth NRM (Natural Resource Management) and support from the City of Kwinana and the City of Rockingham, brought together 50 young people, mostly school students, in a two-day forum in March to identify opportunities in caring for local coastal areas.
School students from Rockingham Montessori, Kings College, Tranby College, Baldivis Secondary College, the Kwinana Youth Zone and Organically Grown Home Schooling were part of the Challenge.
Participants aged 13 to 24 years worked in groups with subject matter experts and mentors, including CSBP and Perth University representatives, to turn their ideas into practical projects that could be implemented in the community.
A unique aspect of the Challenge was it was developed in consultation with a Youth Reference Group who are passionate about the environment.
Two Reference Group members, Snow Li (13) and Kristy Read (24), both enjoyed the chance to influence how the Challenge would benefit the students involved.
Kristy was the oldest committee member and said she was inspired to join the committee after attending another youth-led program when she was a teenager. "I liked that we could choose the focus areas that are important to young people in the community," Kristy said.
Snow Li said her time on the committee had been an enlightening experience. "I've loved meeting others who care about the environment as much as me; and learning how I can contribute to preserving our environment has been great," she said.
CSBP General Manager Chemicals Joint Ventures and AV/ModWood Barney Jones said the two-day Challenge empowered participants by giving them a voice and platform to come up with fresh ideas on how to solve local environmental problems and make a difference now and in the future.
"Kwinana and Rockingham have some of the best beaches in the Perth metro area, as well as being home to birds, plants and marine life. So, our coast is also an important part of our cultural identity and lifestyle.
We do, however, risk 'loving our coast to death', as its amenities and resources attract intensive human use, resulting in issues such as plastic pollution, erosion and loss of native biodiversity.
That's where the CSBP Coastal Connections Challenge comes in. The beauty of the Challenge is that young people worked on real-life problems affecting our coastal area and the ideas they came up with may just be part of the solution," Barney said.
Following the Challenge workshop, the students worked on their respective projects leading to a showcase of their environmental solutions in June.