People development, diversity and inclusion
We strive to create an inclusive work environment, with particular attention to gender balance and the inclusion of Indigenous people. We provide opportunities for our team members to enhance their job performance and develop their careers.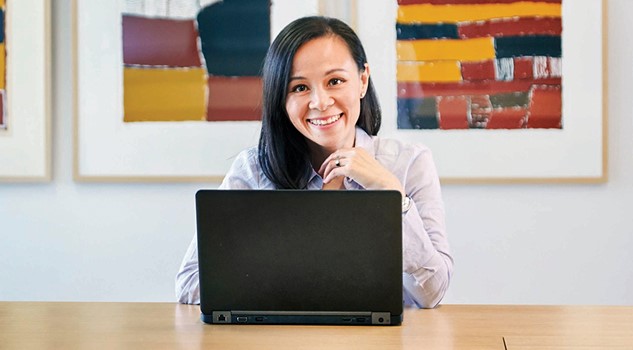 We provide opportunities for our team members to enhance their job performance and develop their careers. We strive to create a diverse workforce and inclusive work environment, with particular attention on the inclusion of Aboriginal and Torres Strait Islander people, and focus on achieving gender balance.
Wesfarmers is committed to providing an inclusive workplace where everyone feels respected and safe. We believe through diverse teams and inclusive workplaces we can foster the best talent, harness creativity and problem-solving, and gain insight into our diverse customers, stakeholders and communities. This drives our performance and helps to enable future growth.
We believe attracting a diverse group of outstanding people and utilising their individual talents provides the greatest competitive advantage. Wesfarmers recognises that while great assets and strategies are critical, it is people who drive outcomes. This is why we are committed to providing opportunities to enhance our team members' performance and experiences at work, and to advancing their careers.
Wesfarmers employs almost 114,000 team members working in a wide range of roles, including front-line customer-facing roles, operational, technical or engineering roles as well as commercial and support function roles in support offices. Increasingly, new fields of work and expertise are emerging that reflect strategically important areas to the Group, such as data, digital and customer experience. This year we paid almost $5.3 billion in salaries, wages and benefits to team members.
Approximately 54 per cent of our team members are permanent and 46 per cent are casual, with the proportion varying across divisions. Casual employment plays an important role for team members who value flexibility. Casual employment also provides flexibility for our businesses, including when managing seasonal variations in employment with a peak in the Christmas/summer period, in line with the broader retail industry. During 2021 and the disruption of COVID-19, we were able to increase team member numbers by approximately 6,000 people as we increased our online fulfilment activities during shutdowns.
Our voluntary turnover rate for permanent team members across the Group was 11 per cent over the last year, an increase of one per cent from the previous year (2020: 10 per cent).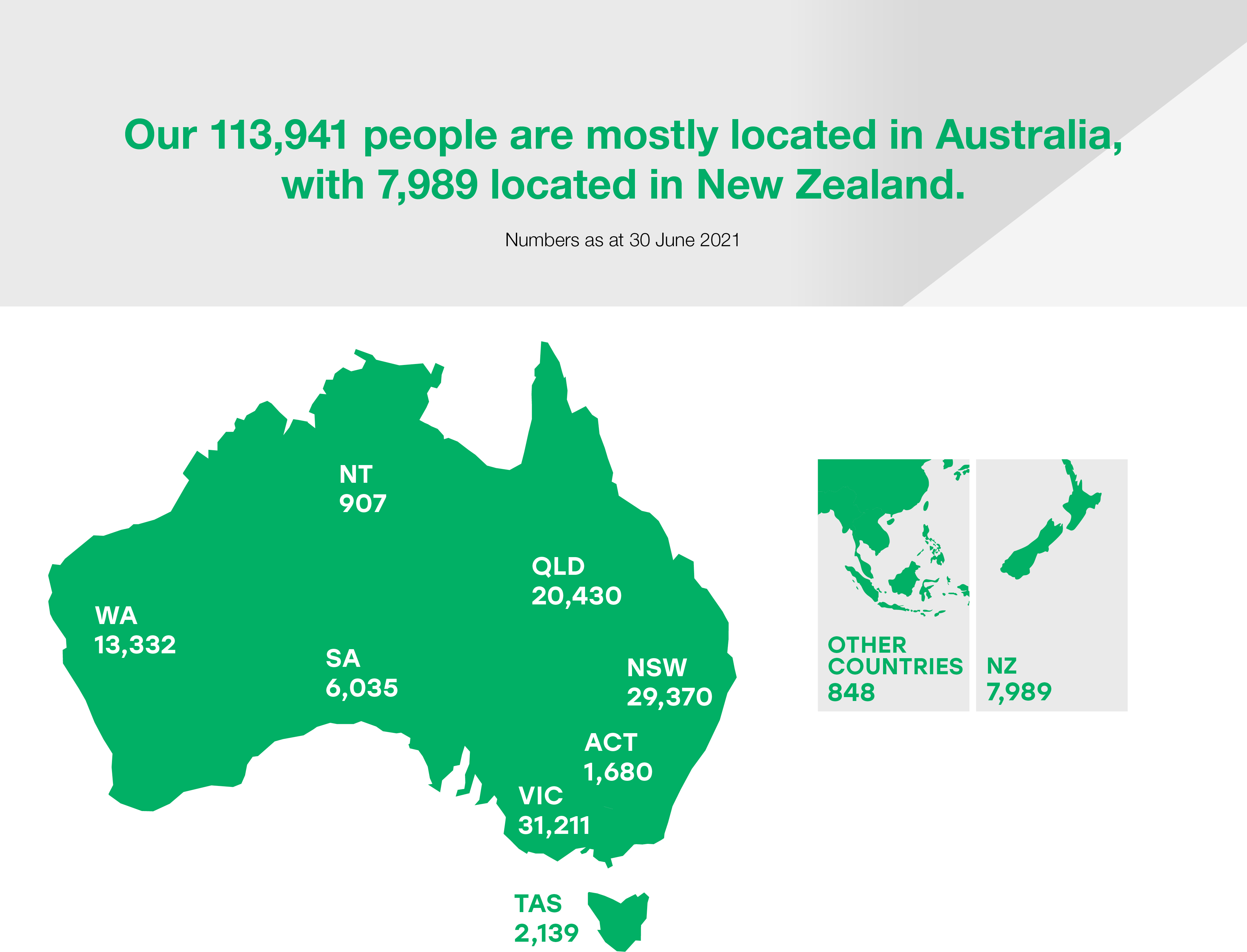 GRI 103-1, GRI 103-2, GRI 103 -3 GRI 401-1, GRI 402-1, GRI 404-2