Target holds inaugural Sustainability Festival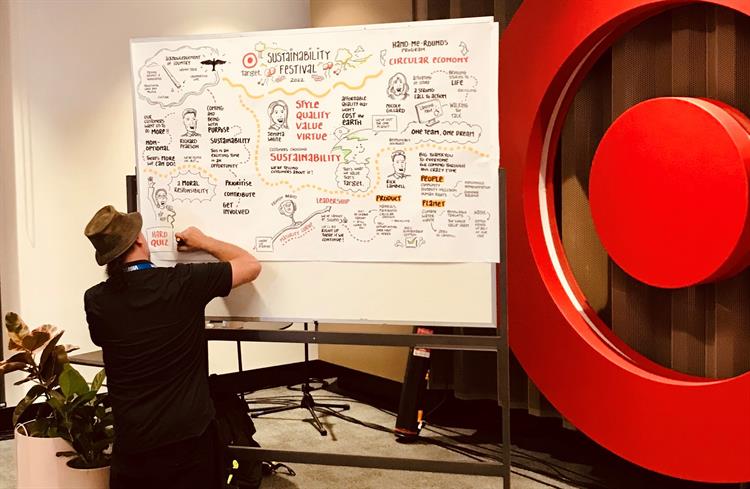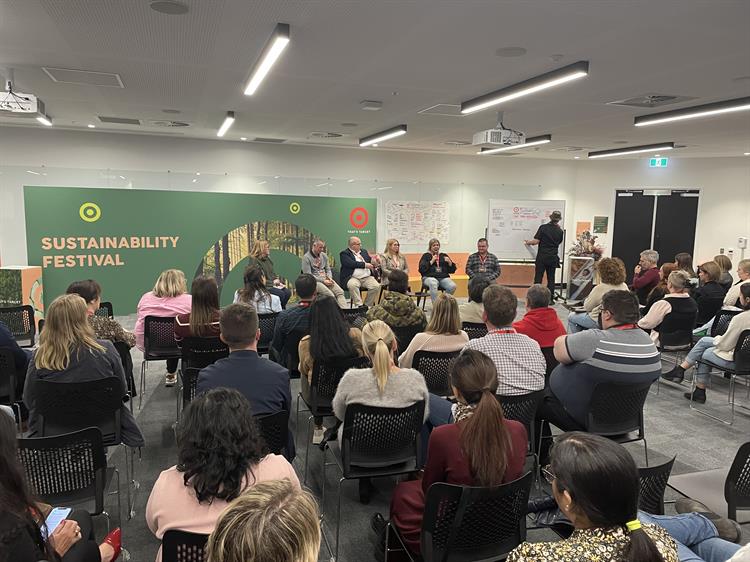 Target held its first ever Sustainability Festival, celebrating its achievements and also planning for the future.
Over a two-week period, Target team members heard from inspiring guest speakers, industry leaders and community members. Team members also had the chance to take part in circular design workshops to explore three themes with respect to sustainability: people, product and planet.
As part of the festival, team members also raised more than $5,500 for community partner Australian Childhood Foundation and hosted clothing collection drives to help keep pre-loved items out of landfill.
Target is on a mission to make a real difference, from the way it sources materials and designs its products, to how it supports its people and communities. Earlier this year, Target achieved its goal of 100 per cent sustainably-sourced cotton for Target brand clothing, towels and bedding and is on track to transition the last of the Target brand bedding by the end of the year. By July 2023, Target is aiming to responsibly source 100 per cent of the cellulose and wool in Target brand clothing, towels and bedding.